MANL COVID-19 Survey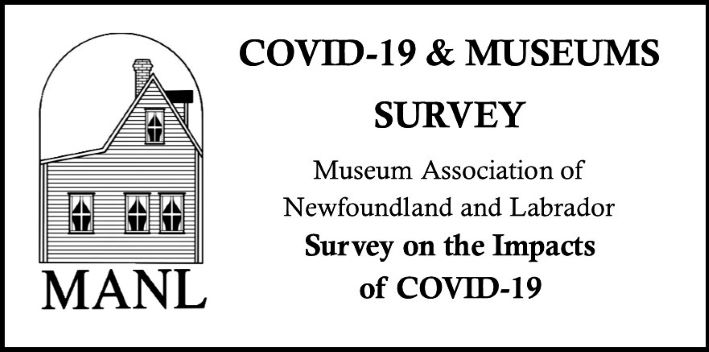 As part of the Museums Association's role to represent the province's museum sector to governments and funders, we are working to collect up-to-date information on the impacts of COVID-19 for museums. We are asking for your assistance to provide this information so that we can advocate on your behalf. The data collected will be confidential, and will only be reported in an anonymous and aggregated form.
The survey has been distriibuted to MANL institutional members throughout Newfoundland and Labrador. If you did not receive it, please let us know!
Please contact MANL to receive the survey