Museum Day NL
Celebrate Museum Day NL 2020!

#MuseumDayNL2020
Visit a museum today: In-person or virtually!
Some museums are not open yet to the public, but
will
be hosting virtual tours, games, contests & other events.

Many museums are open on Museum Day.

To find out more:
Please note: Due to COVID-19 restrictions, including reduced
operating hours, limited visitation and timed ticketing,
please contact the museum ahead of your visit.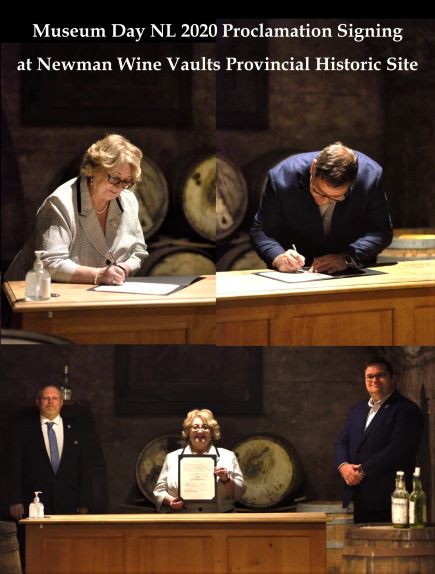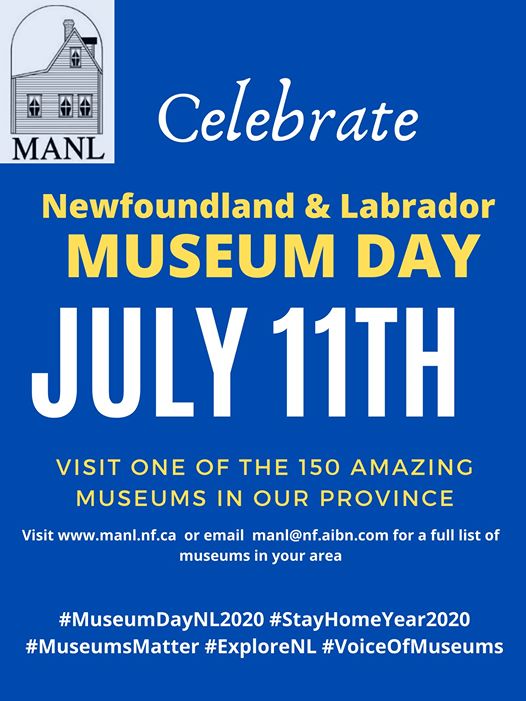 MUSEUM DAY NL 2019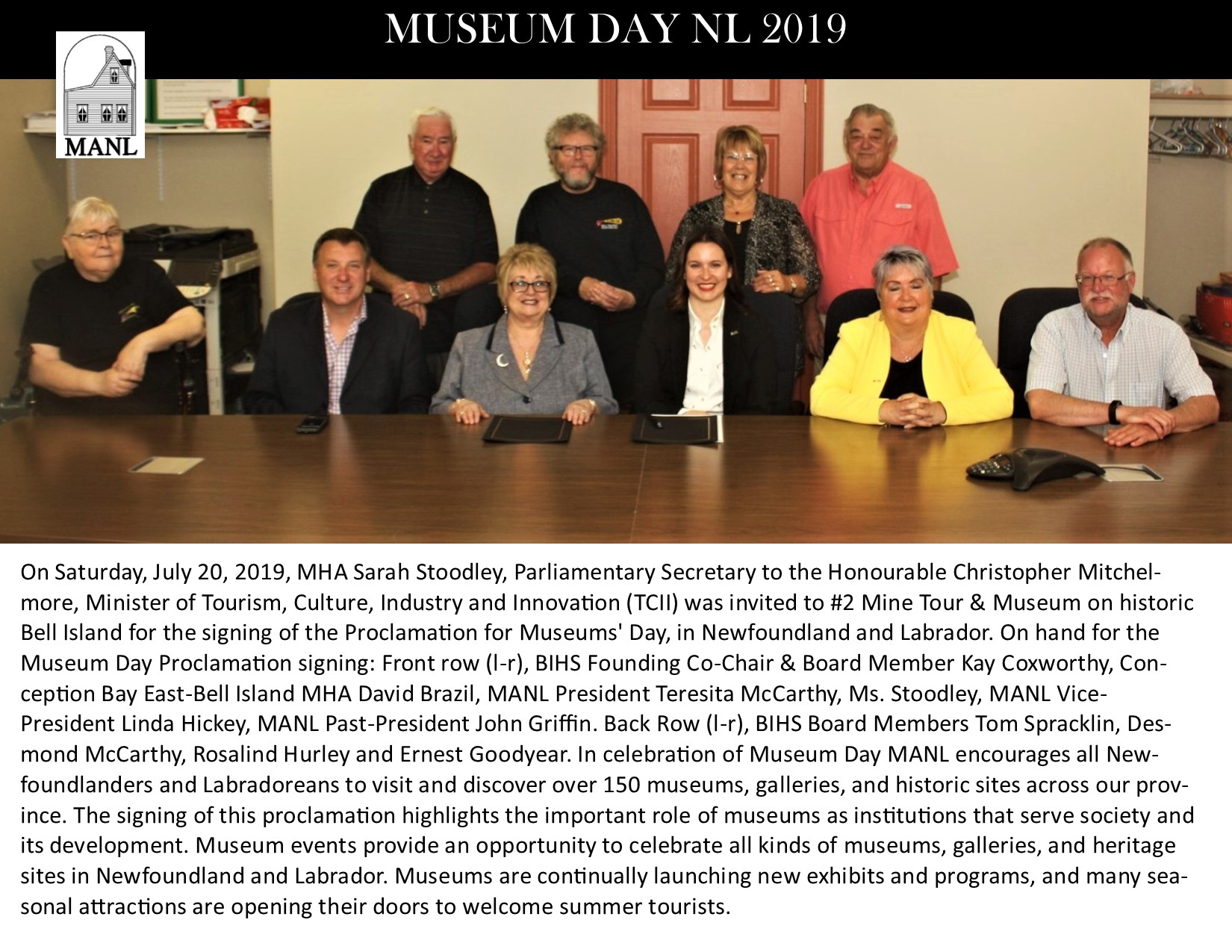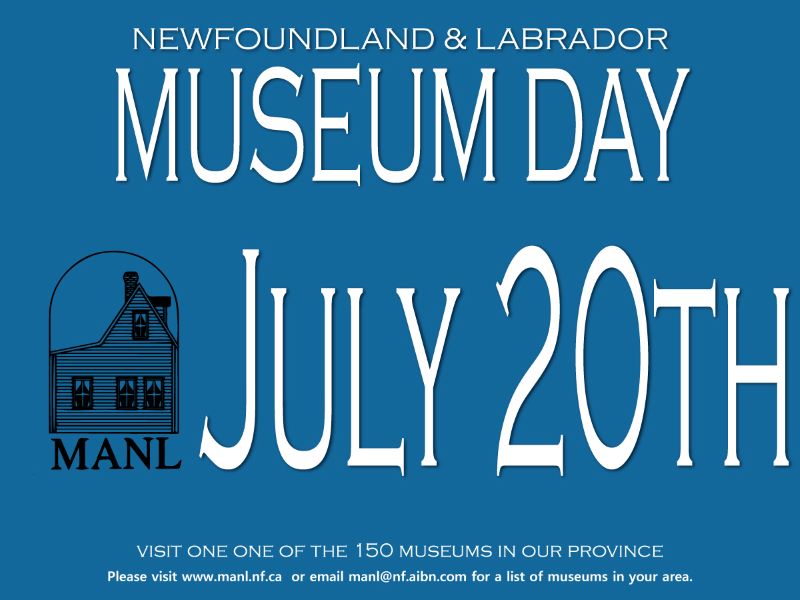 MUSEUM DAY NL 2018