Historic Ferryland Museum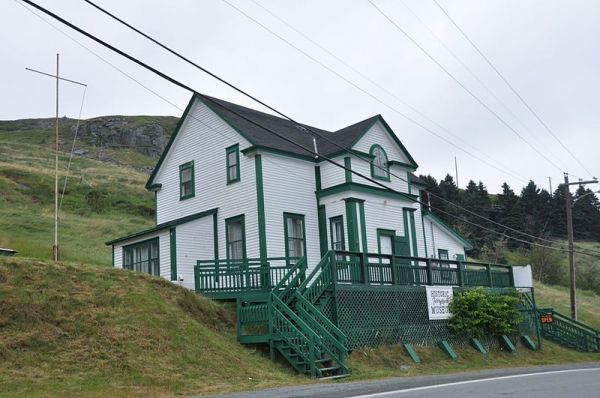 The Historic Ferryland Museum has been in operation for more than twenty years. It occupies a two-story structure which was built as a Bank of Montreal in the 1910-20 period. Soon after its construction, it was converted to serve as a Courthouse/jail/ police officer's residence. In the 1970s it was turned over to a local heritage society to be used as a community museum.

The Museum is located on the main road into Ferryland, and is close to the town's other major heritage resources. Although it lacks extensive parking space, the location is otherwise excellent. It overlooks Ferryland Downs and Isle aux Bois.

Location: Near the church on route 10 Ferryland, Newfoundland

Admission is $3 for Adults. $2 for children.
Listing Details
10:00 a.m. - 4:00 p.m. Monday - Saturday. 1:00 p.m. - 4:00 p.m. Sunday. ( we open each season from Mid June to Labor Day).