Bleak House Museum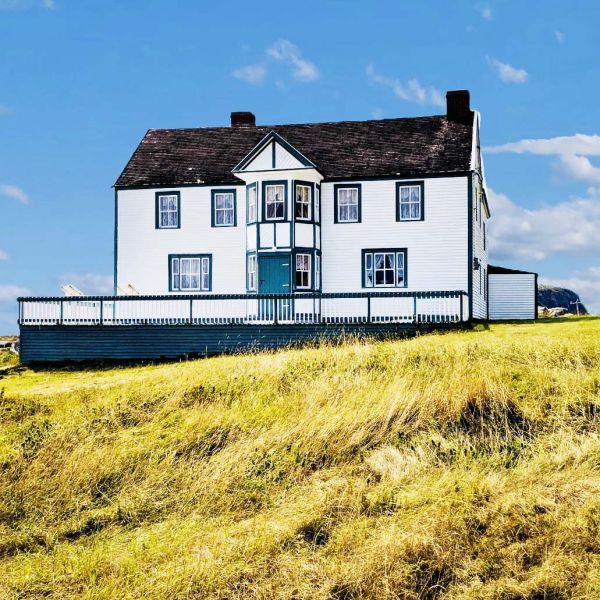 The Bleak House, built around 1816 for John Slate of Poole, England, was the principle house of the fish merchant Henry J. Earle and Family from 1897 - 1967. Restored in 1986-87 with many original items belonging to the Earle family and other artifacts depicting the heritage of Fogo. The house's style, location and size is representatives of the influence and importance of the families that occupied it. The House was the first structure to be restored through the Heritage Foundation of Newfoundland and Labrador's restoration program and has been open to the public since 1988.
Admission:
$5.00 per person
Museum Pass (access to all 10 heritage properties):
Single Pass (one person) = $15.00
Couples Pass (two people) = $25.00
Group Pass (3-10 people) = $40.00
For more on Fogo Island Museums & Heritage Structures please visit:
http://www.townoffogoisland.ca
Listing Details
Hours of operation - 9 A.M to 5 P.M. 7 days a week. Season - late-June until late-September.