Point Leamington Heritage Centre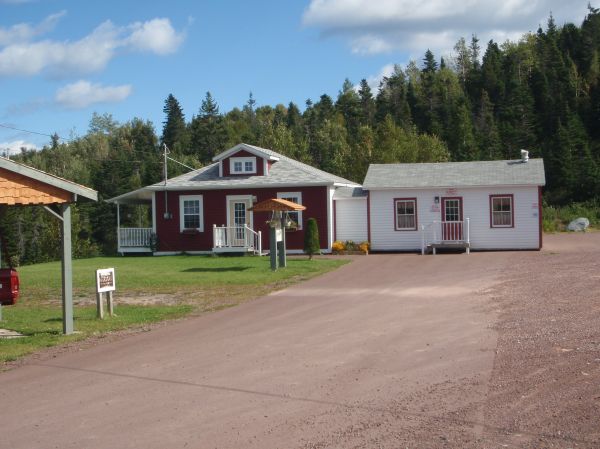 The Centre is located on the bank of Mill River, an excellent salmon river and is adjacent to Rowsell's Hill Nature Trail. The Centre has a gift shop and a coffee shop, Aunt Ethel's Kitchen, where you can enjoy a snack during your visit. There is no admission fee. Donations are accepted. The Centre is wheelchair accessible and has public washrooms. The site also has an RV park with services lots (water and electricity) and a dumping station.
Listing Details
Monday to Friday 10:30 am to 5:30 pm; Saturday and Sunday 10:00 am - 7:00 pm. Tours can be arranged during the off season.