Fox Moth Museum and Heritage Centre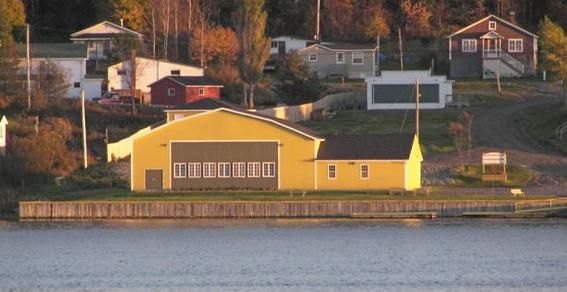 The Fox Moth Heritage Centre is a replica of the original aviation hangar constructed on this site in the mid 1930s. Pioneer pilot Capt. Douglas Fraser, with his plane the Fox Moth, used this building as home base for his meteorological flights gathering data for the first commercial trans-atlantic flights in the "flying boats". The museum features exhibits dedicated to the preservation of the community's history. Exhibits reflect themes such as railway, logging, aviation and archaeology. See a large scale model of the Fox Moth D83.

Admission: Adults - $3. Children - $1. Family and individual seasonal passes available.
Listing Details
May-October 10 AM-5 PM Monday-Friday; 1PM-4PM Saturday and Sunday